About Us
Old Colony Property Services ("OCPS") is a full-service real estate management company focused on partnering with condominium associations in Southeastern Massachusetts. OCPS provides community management and real estate brokerage services. By investing in industry-leading technology, we are able to work closely with Boards of Trustees to develop comprehensive maintenance programs, assess capital needs and funding, and identify tiered options for achieving the Boards' goals in managing their community.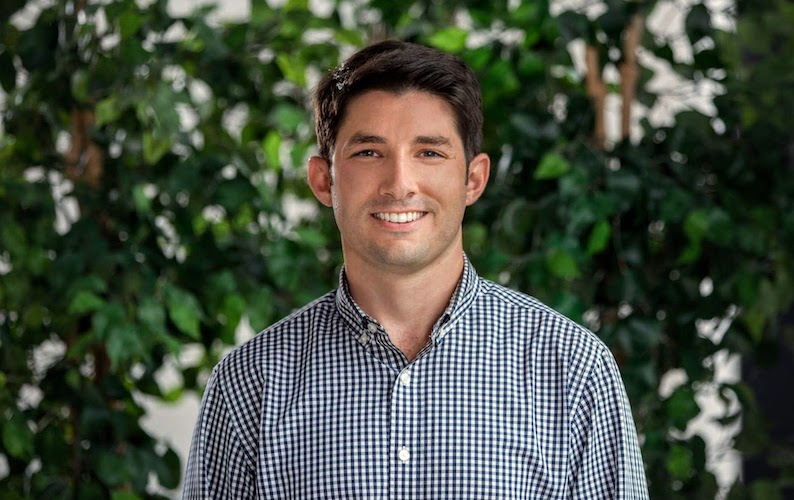 Ryan Munden PRESIDENT & PRINCIPAL REAL ESTATE BROKER
Ryan grew up around his father's condominium property management business, RMC Management Corporation, piquing his interest in the real estate business at a young age. Seeing his father leave a large management company to strike out on his own inspired Ryan to study Business Management and Finance at Bentley University and to eventually join the family company in 2010. As a property manager, he quickly found himself closely involved in every condo sale in their portfolio, so he decided to obtain his own real estate license in 2011 and has sold over 100 condos, single family, and multifamily properties since. In 2015 he opened his own real estate brokerage, RMC Properties, Inc. while still serving as Vice President at RMC Management. In 2019, Ryan partnered with a general contractor to launch Old Colony Property Services, Inc., a maintenance and contracting business that in 2020 would go on to acquire RMC Management and RMC Properties, creating a full service real estate and property management company. Since then, OCPS has grown to manage over 1,000 condominium & HOA units across 20+ community associations in Southeastern Massachusetts.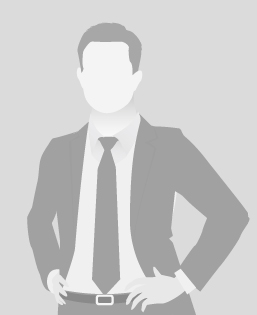 Rich Munden PORTFOLIO MANAGER
Rich has been in the property maintenance and management field for over 40 years. Rich got his start in building maintenance with The Beal Companies in downtown Boston in the 1980s and worked his way up to eventually become a condominium portfolio manager at Meredith Management in Newton in the 1990s. In 2002, Rich struck out on his own and opened RMC Management Corporation, a small condominium management company in Brockton that serviced the Canton, Easton, Brockton, and Bridgewater area. After hiring his son Ryan to join the company in 2010, they grew the business for the next 10 years before Ryan acquired the management portfolio from RMC Management and formed Old Colony Property Services in 2020. Rich continues to work in the business as a portfolio manager, and still manages several of his original clients that have been with him from the start.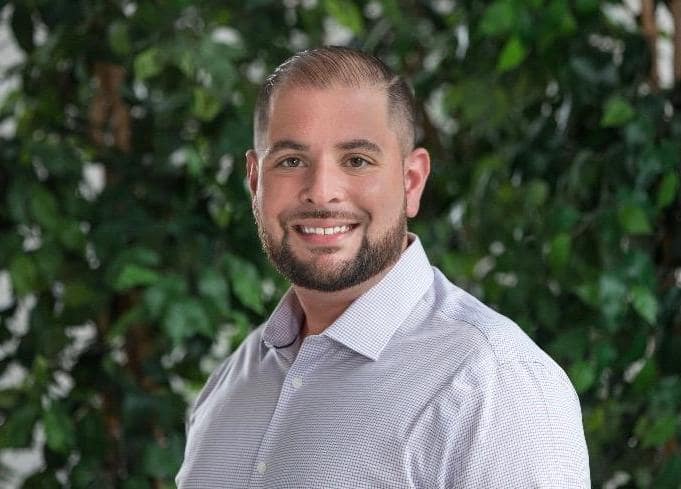 Kyle Falcetta LICENSED REAL ESTATE AGENT & REALTOR ®
Kyle has been selling real estate since 2018 and is also owner of Stoughton Bakery & Cafe.